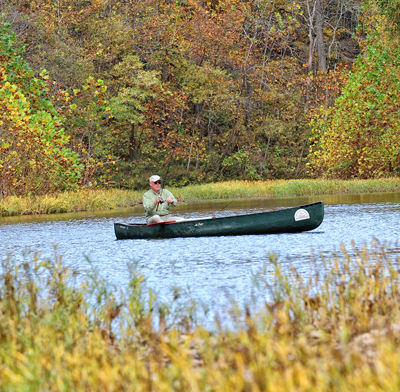 • All guests must have armbands or a visitor pass in their possession at all times.
• Visitors must register in the office upon arrival. There will be no overnight visitor passes. Only one pass allowed per day per week. Visitors passes will be issued on a daily basis valid from 8 a.m. to 8 p.m. VISITOR PASS LIMITED TO ONE DAY ONLY PER SCHEDULED CAMPING WEEK.
• All horses are required to have a current negative coggins (within 1 year) test to enter campground.
• No alcoholic beverages in the dining hall.
• All dogs must be kept on a leash or in campers at all times. This will be strictly enforced! NO EXCEPTIONS!
• No motorcycles, ATV's, or bicycles allowed.
• Horses that kick or are extremely aggressive must tie a red ribbon on the horses tail (available in office).
• Stallions allowed by special permission only.
• No cruising camp on horse or vehicle after midnight.
• No food taken from dining hall without permission.
Liabilities
All persons who attend this campground do so at their own risk. All are advised of MO Senate Bill 457 and the following: WARNING UNDER MISSOURI LAW, AN EQUINE PROFESSIONAL IS NOT LIABLE FOR AN INJURY TO OR THE DEATH OF A PARTICIPANT IN EQUINE ACTIVITIES RESULTING FROM THE INHERENT RISKS OF EQUINE ACTIVITIES PURSUANT TO THE REVISED STATUTES OF MISSOURI. 4-J Big Piney Horse Camp LLC will not be responsible for any accidents due to man or beast.
Join us for a week of fun with horses and friends at our scenic campground!